"Once a year go someplace you've never been before"
- Dalai Lama
We are passionate travelers always seeking for original, life-changing experiences. In our everlasting exploration, we are curious to take the roads less traveled and excited about surprises.
We would like to introduce a new concept of travel in North America – Surprise Getaways.
We are ready to share our passion for surprise travel with the enthusiastic travelers who enjoy exploring, learning and growing through inspiring experiences.

Our mission is to set-up your perfect weekend at an unforgettable destination. We'll send you to places you would otherwise never visit. Or maybe you would – but with Next-Where you will travel under a completely different mindset, or at least we hope so.
If you are a spontaneous, open-minded traveler seeking a break from day-to-day stress, you are at the right place.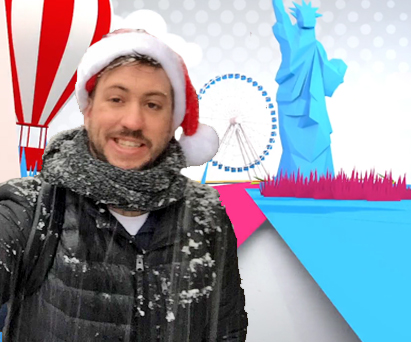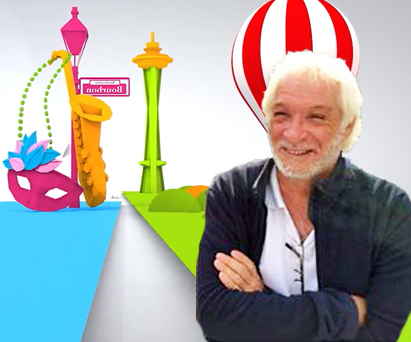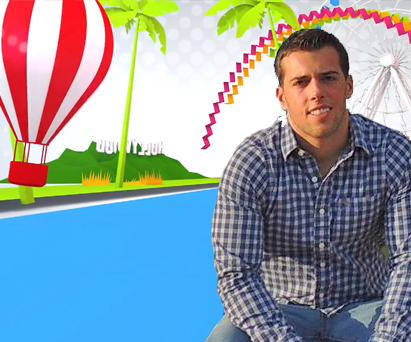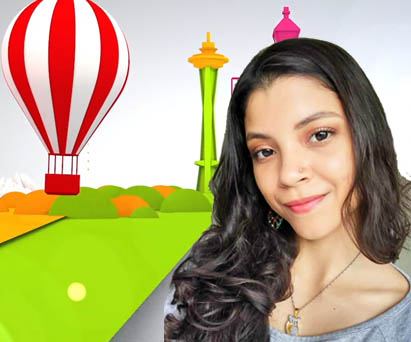 Maddie
Marketing Coordinator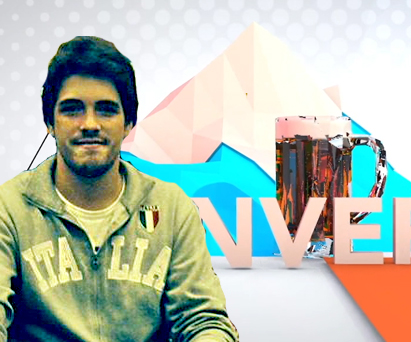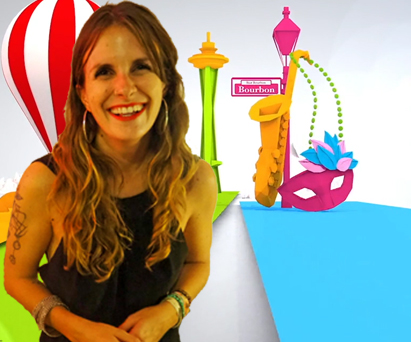 Anne Lyse
Surprise Supervisor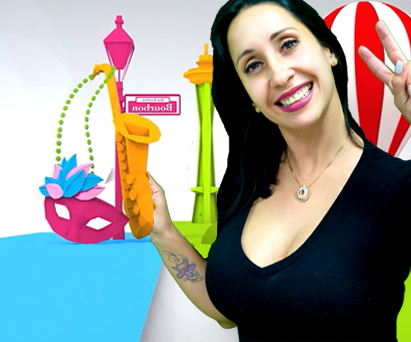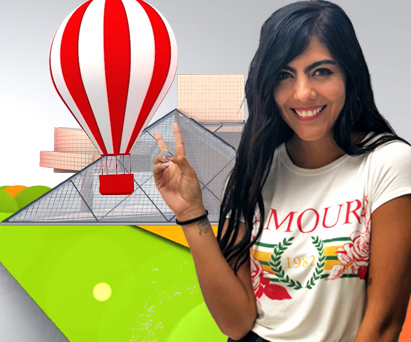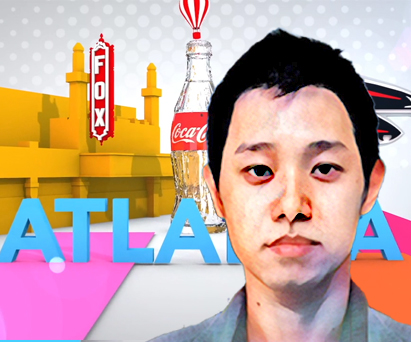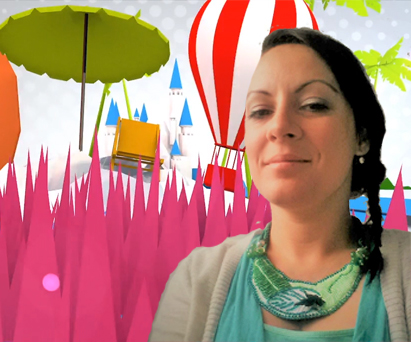 Nat
Content Creator - Blogger