TESTIMONIALS
What are our adventurers saying?
Find out what they loved about their surprise destination, their stories and tips.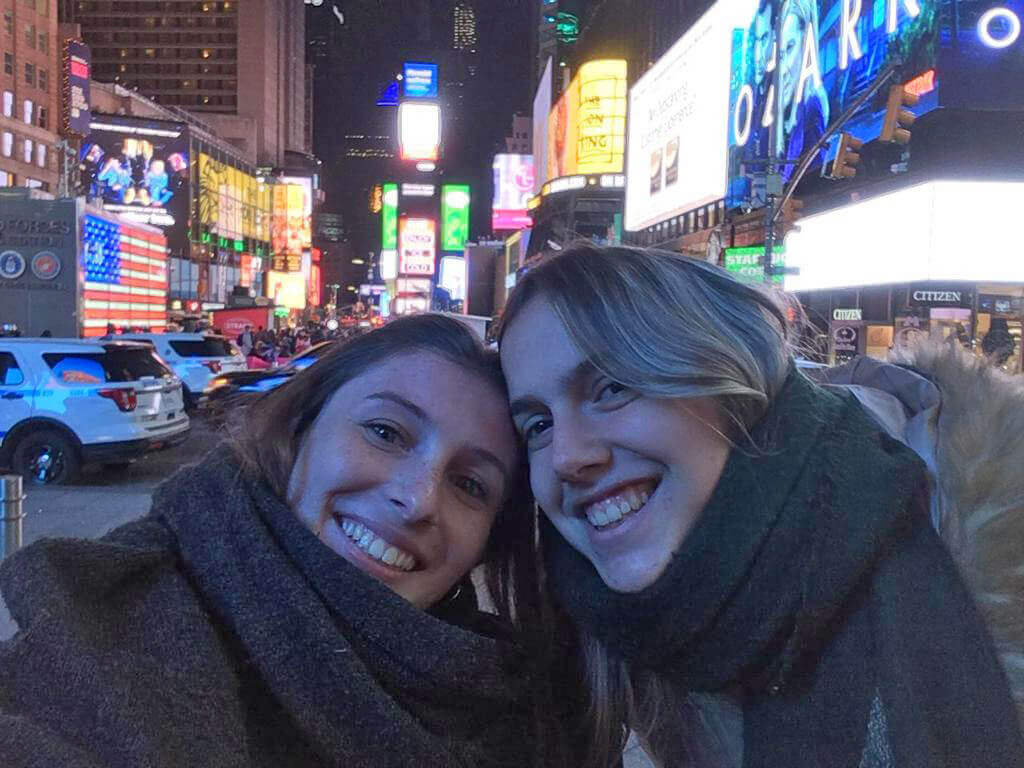 Incredible trip, staying at the heart of NYC.

Thanks for a great weekend,
- Zahi & Anna.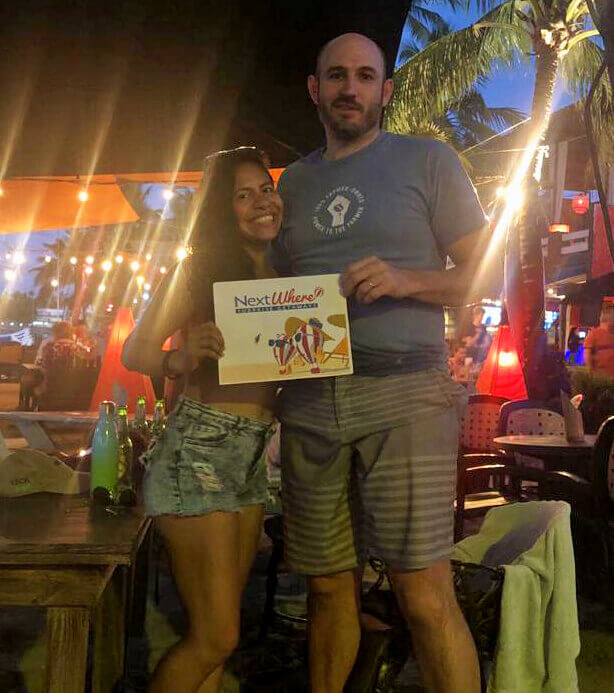 We would never imagine this destination would be so amazing!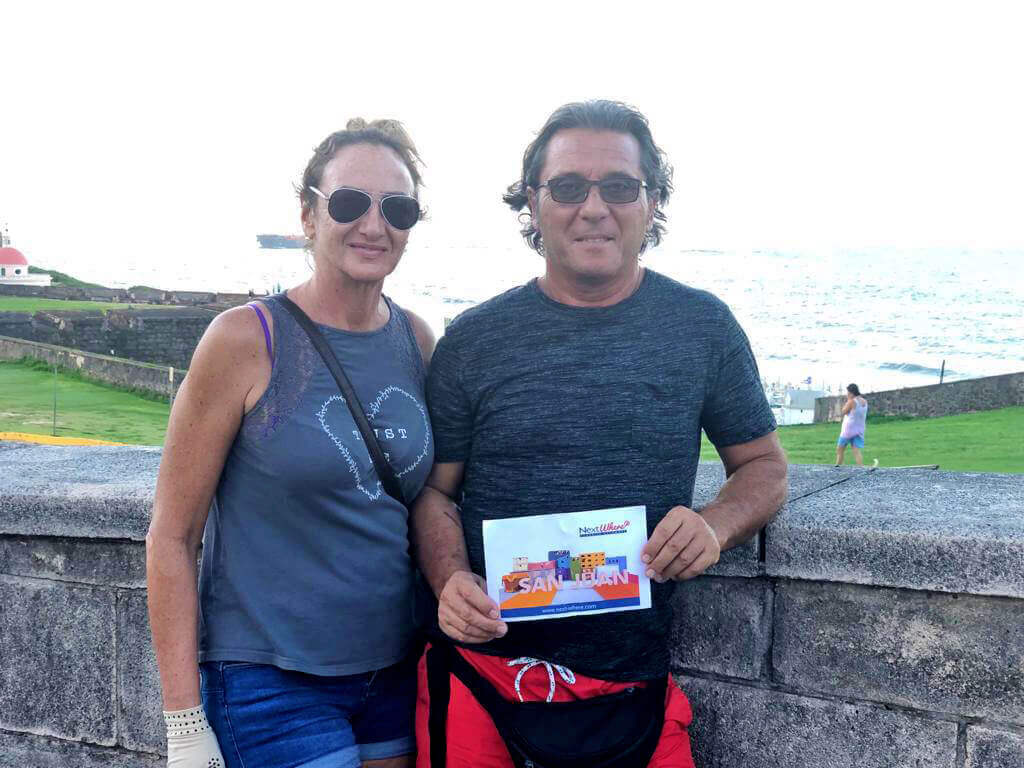 Awesome experience! We loved the destination, the hotel and the surprise adventure.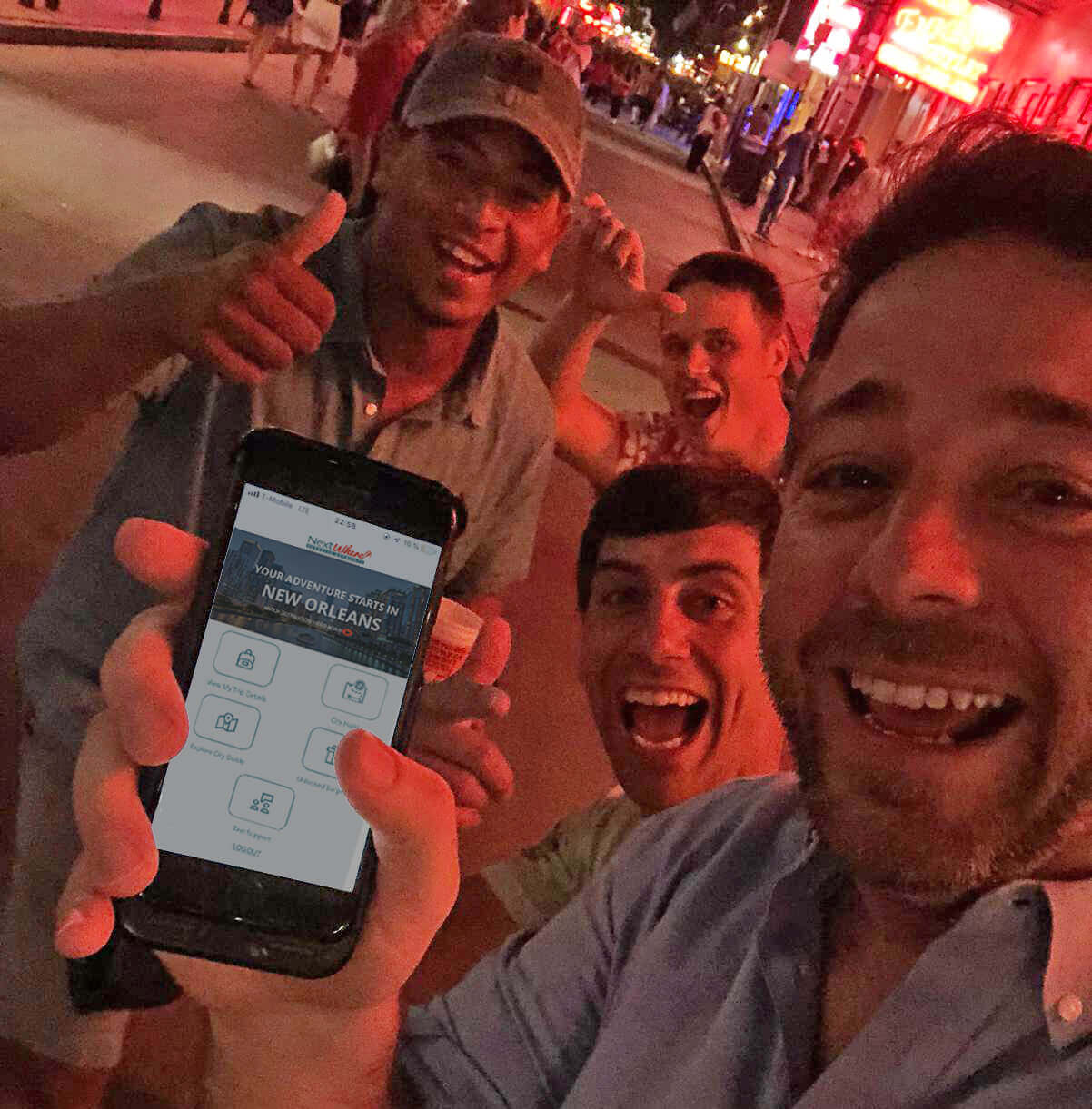 Amazing Weekend in NOLA. They booked us on a great hotel near Bourbon Street. We had a blast!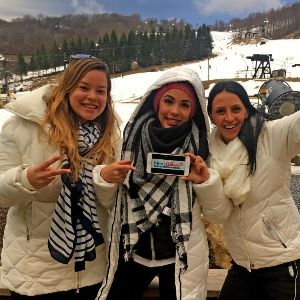 Charlotte was our assigned destination and one of the suggestions in the travel guide said that we should come to Boone to ski. It was our first time in the snow and it was a unique experience! Thank you Next-Where!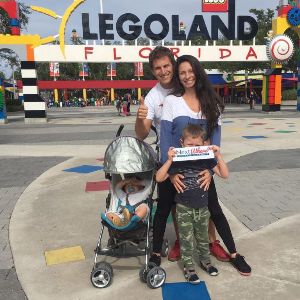 We got Orlando! Thanks Next-Where... You read our minds!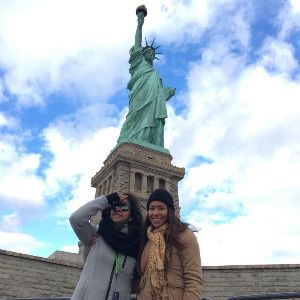 Our experience with NextWhere could not have been better. We went to New York in New Year and the hotel was great, very good location and the flights were perfect! We are already thinking about when to do the next one ... Thank you very much!