BROOKLYN
08/18/2018
Cecilia C.
Top Surprise Destinations
Why just Brooklyn and not NYC in itself? Well, there's just that much to do in each of the five boroughs (Queens, Brooklyn, Manhattan, the Bronx and Staten Island).
One of the most visited states in the US, and the planet really, there's plenty to eat, drink and see. Here are some spots you might want to add to your list.
EAT
As I mentioned up there, there are a million restaurants and food stops to try in Brooklyn and it might be impossible to narrow down the best ones. The best solution is to visit the Smorgasburg; an outdoor market with close to a hundred food stands that offer everything from a ramen burger to chicken wings to corndogs. The market is held from April to October, every saturday at East River Park and sundays at Prospect Park's Breeze Hill from 11 to 6, RAIN OR SHINE.
And for that perfect sweet treat after a long day of wandering around the city, stop by Dough. A doughnut that is the perfect combination of flavor and texture. You can choose from more than a dozen varieties like dulce de leche almonds, matcha sugar or mojito. And like a standard coffee house you can order coffee, tea, or other assorted pastries if doughnuts aren't your thing.
https://www.doughdoughnuts.com/
DRINK
These hot summer months call for rooftop bars, and New York City is one of the best places for them. Visit Night of Joy Bar; open every day from 5 PM to 4 AM and has happy hour offers from 5-8. With the exception of their fresh lime frozen margaritas in assorted flavors Sunday - Thursday from 5 pm - midnight and Friday and Saturday from 5 pm until 2 am.
SEE
Coney Island. A seaside neighborhood made famous by countless TV shows and movies. During the summer, beachgoers crowd the shores and you can visit the Wonder Wheel or their amusement park Luna Park. The neighborhood also hosts a number of parades during the year, as well as circus sideshows and a Coney Island museum.
And since I've listed spots and activities ideally for spring or summer, here is one for the winter. Visit the ice skating rink at Prospect Park. The park is located in the middle of Brooklyn, it's the Central Park to Manhattan if you will. And if you happen to visit during the warmer months, you can also have a picnic by the lake, visit the botanic gardens and even a farmer's market.
So take the subway and venture out of Manhattan for a while. I promise you'll enjoy it!
Share this post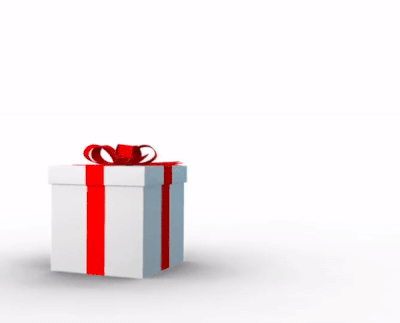 Últimos post
Testimonials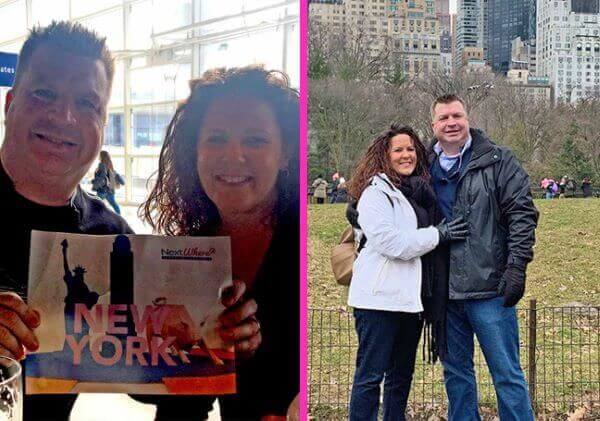 My wife and I usually take 2-3 trips per year, and this was one of the most enjoyable ones yet. Next-where planned a whole agenda for us, full of places to explore that we would never have thought to go to. Our hotel was in prime location downtown, walking distance from almost everywhere we wanted to go. We will definitely let Next-Where plan another trip for us and have already recommended them to my friends.

One last thing, the scavenger hunt was great. I've been to New York twice before and never stepped foot in Central Park. We ended up spending about half of a day exploring and enjoying it because of the scavenger hunt (even for hours after we completed it) so please don't ever abandon that portion of the trip experience.