Montreal Has The World's First Robot Bartender
10/02/2018
Fede
Food, wine & travel
In what seems closer to an episode of the Jetsons than to reality, Le XVI XVI, a Montreal's bar "hired" a Robotic Bartender.

Dressed only with a topknot, or sometimes a tie, R1-B1 speaks and understand French and English. He can "sing" you a song, dance for you, and of course serve you a cold drink. Oh and he will also cheer you up with some uplifting comments. Watch to believe it.
Share this post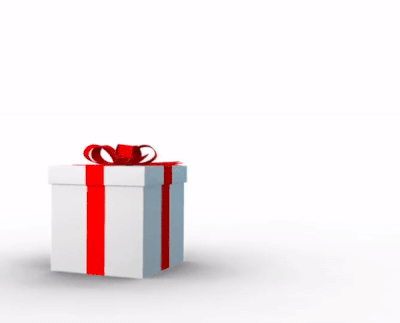 Últimos post
Testimonials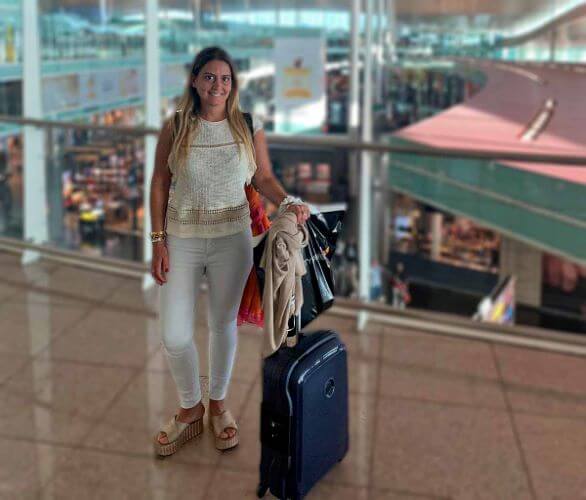 Alejandra went above and beyond to help me book a solo trip, although they didn't have the option for that on the site. It was an exciting and pleasant adventure and it was my first surprise trip and also my first solo trip.