Montreal Has The World's First Robot Bartender
10/02/2018
Fede
Food, wine & travel
In what seems closer to an episode of the Jetsons than to reality, Le XVI XVI, a Montreal's bar "hired" a Robotic Bartender.

Dressed only with a topknot, or sometimes a tie, R1-B1 speaks and understand French and English. He can "sing" you a song, dance for you, and of course serve you a cold drink. Oh and he will also cheer you up with some uplifting comments. Watch to believe it.
Share this post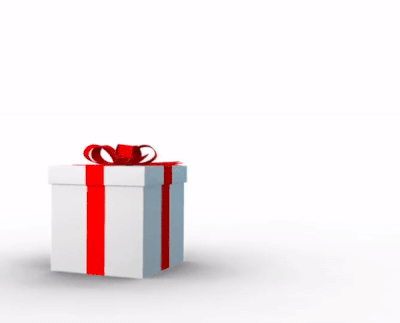 Últimos post
Testimonials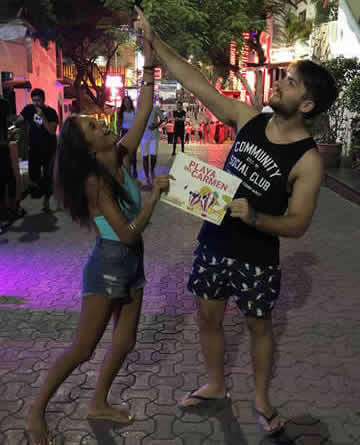 The experience was fantastic. We loved our boutique hotel, the location was awesome, just two blocks from the main street with all the restaurants, bars and stores. We loved it, and we loved Mexico!