Montreal Has The World's First Robot Bartender
In what seems closer to an episode of the Jetsons than to reality, Le XVI XVI, a Montreal's bar  "hired" a Robotic Bartender.
Dressed only with a topknot, or sometimes a tie, R1-B1 speaks and understand French and English. He can "sing" you a song, dance for you, and of course serve you a cold drink. Oh and he will also cheer you up with some uplifting comments. Watch to believe it.
Share this post
Latest post
Testimonials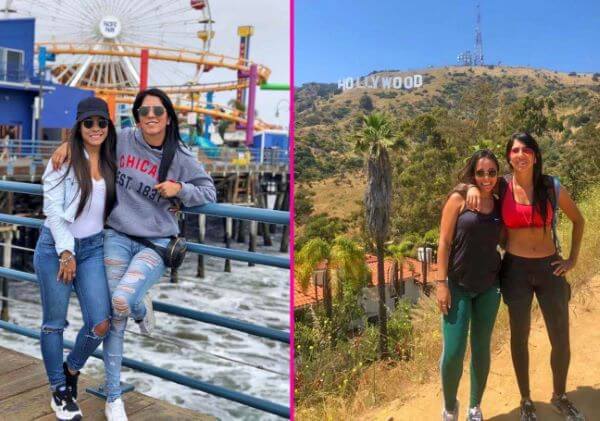 Such an incredible adventure! Finding out our destinations at the airport was so exciting and funny at the same time. See you very soon!